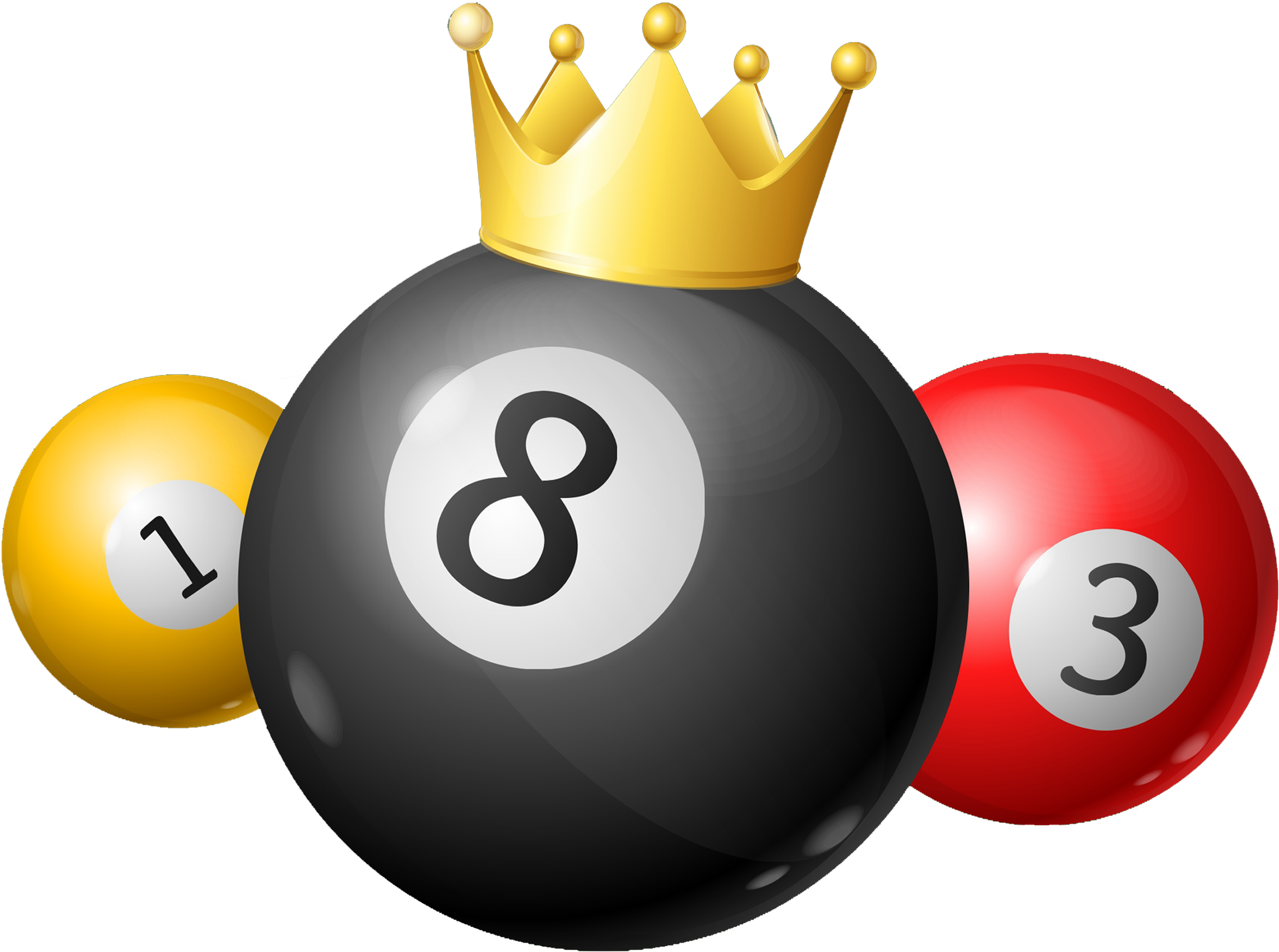 The first and only Tombala Game works on Blockchain
Honesty and transparency you've never seen before!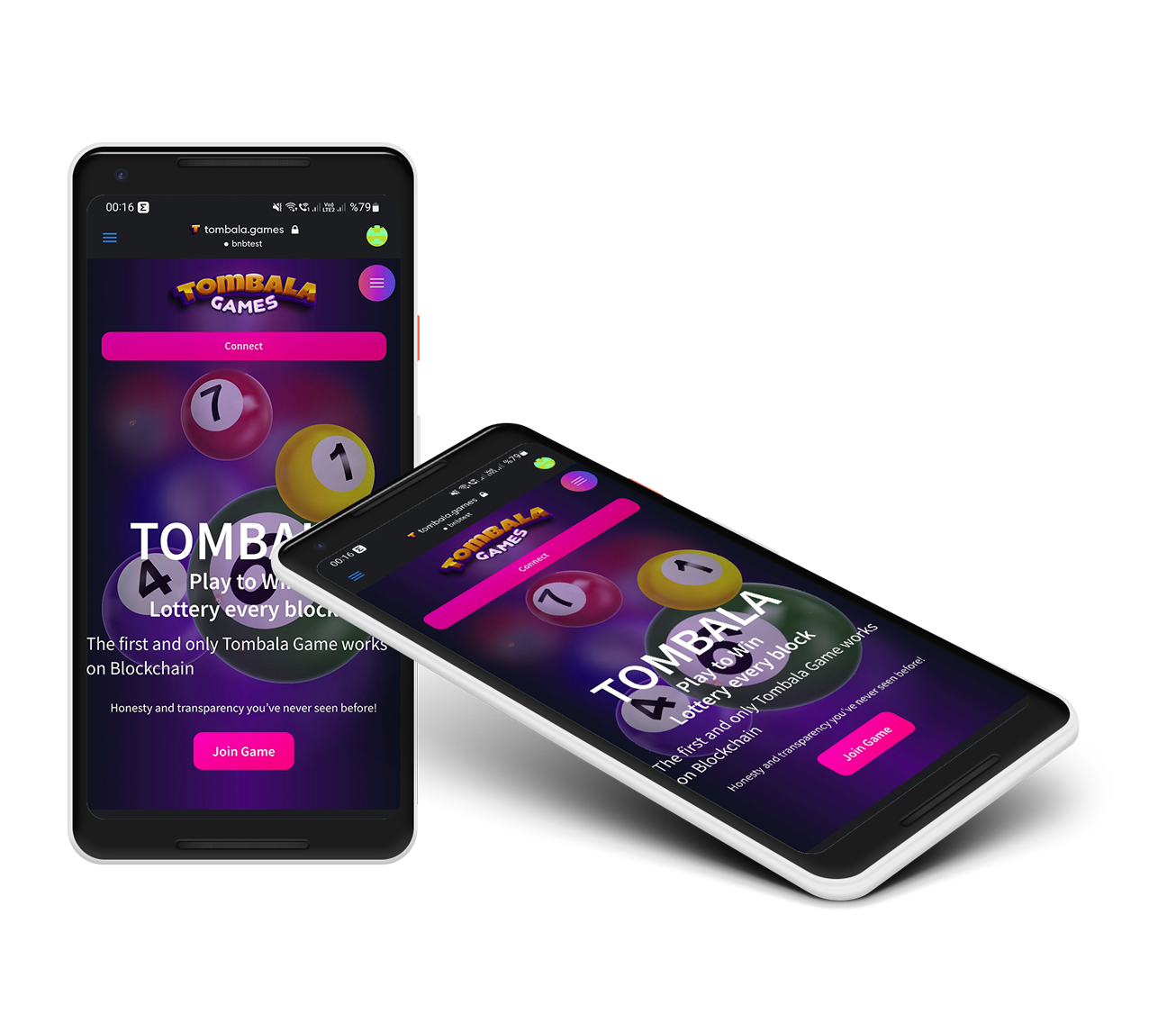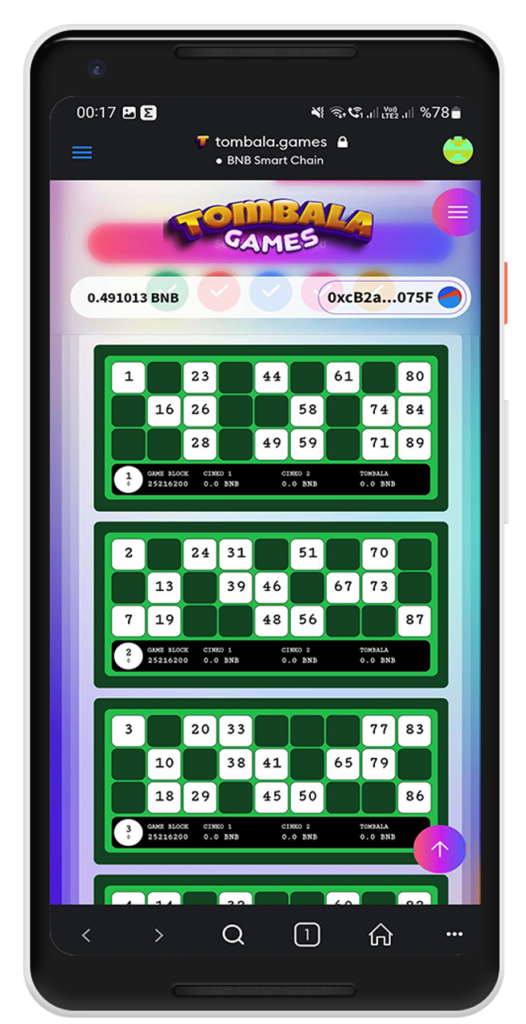 World's first decentralized tombala game
TOMBALA is a Web3 next-generation decentralized lottery platform that connects into the Metaverse. It uses blockchain technology to allow decentralized operations with great gains, transparency, privacy, security, and unity for global players.

Play Now
Explore new places
TOMBALA NFT
TOMBALA NFTs are all chain NFTs backed by the ERC1155, ERC20, ERC2917 and EIP-2535 Diamonds standards. Moreover, honesty and transparency you have never seen before!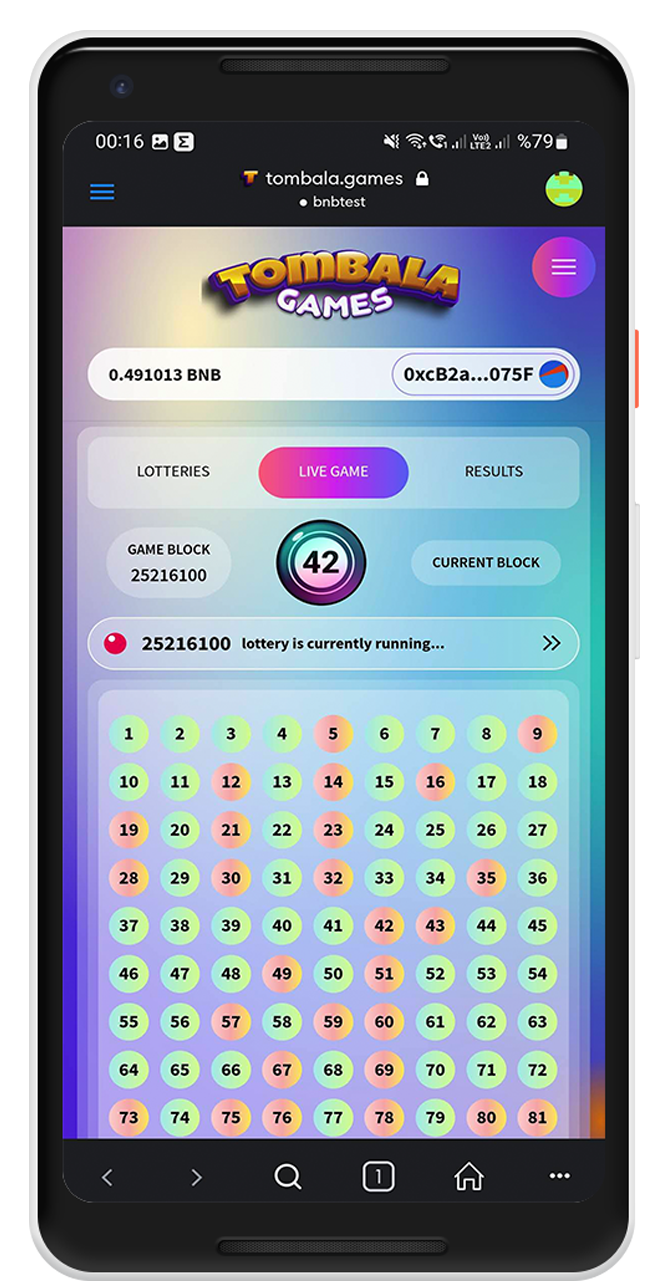 MultiChain Support
TOMBALA GAME now available on Binance Smart Chain (BSC)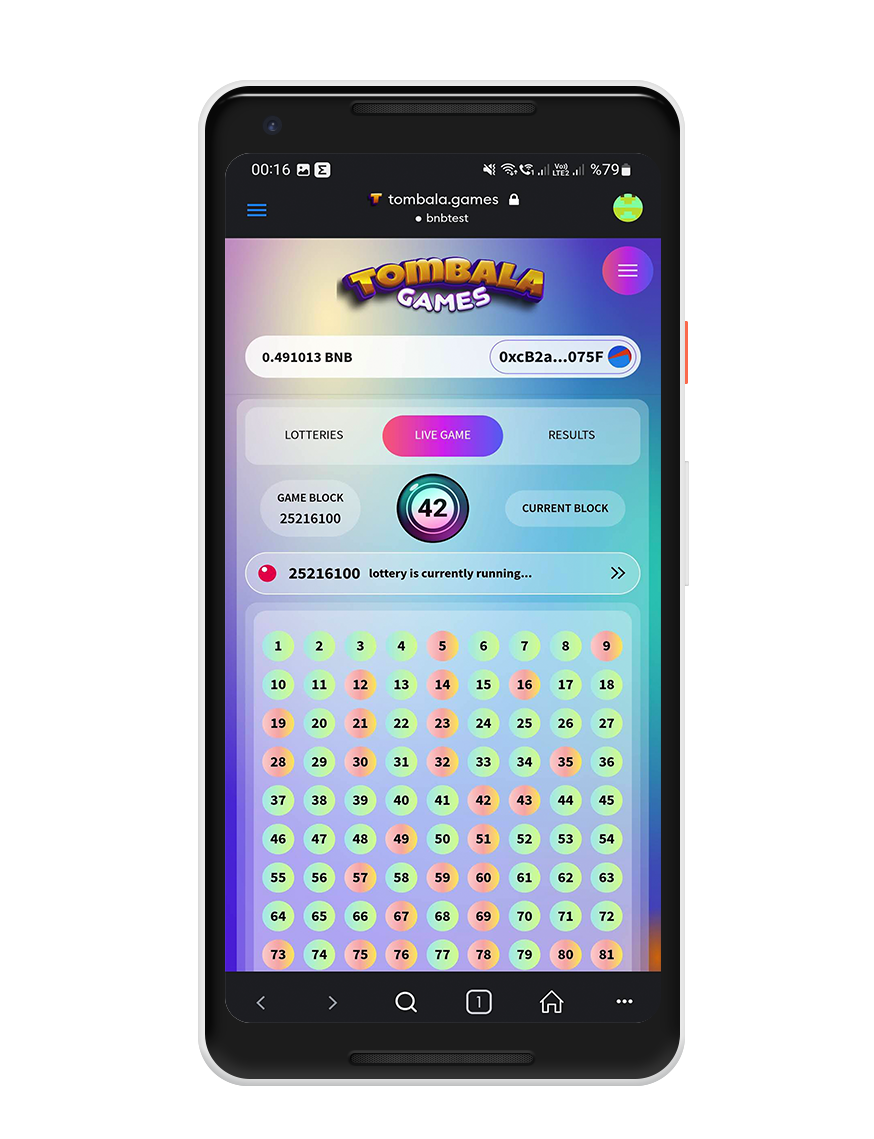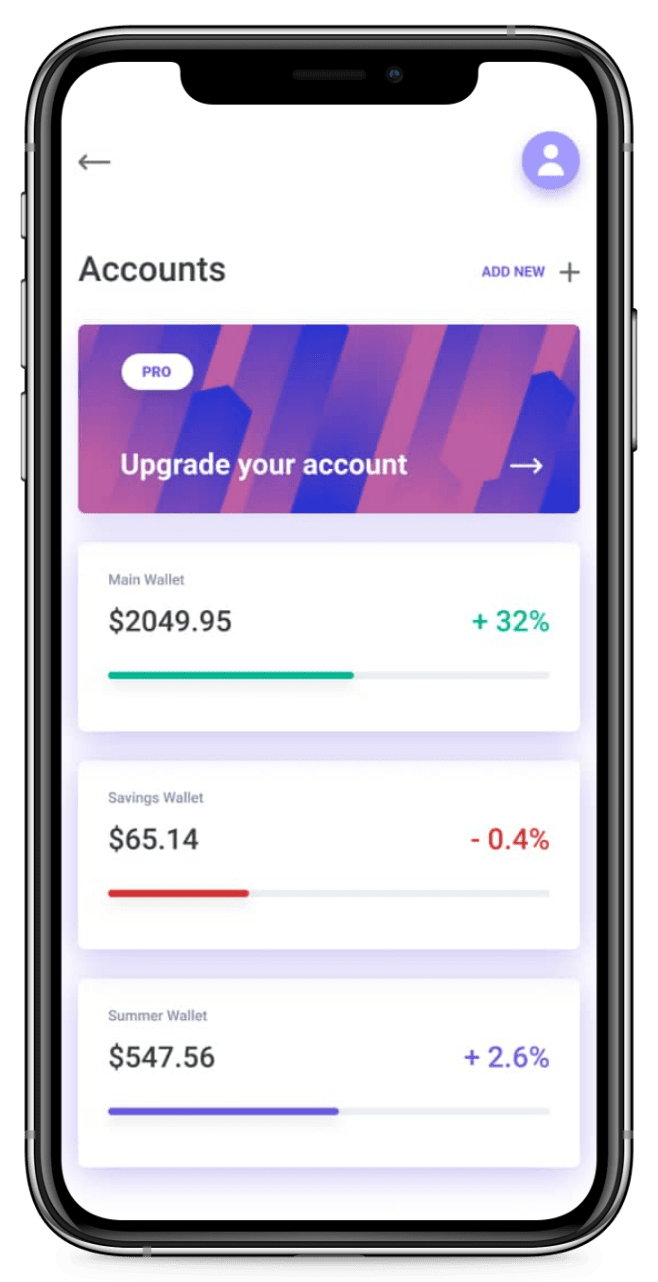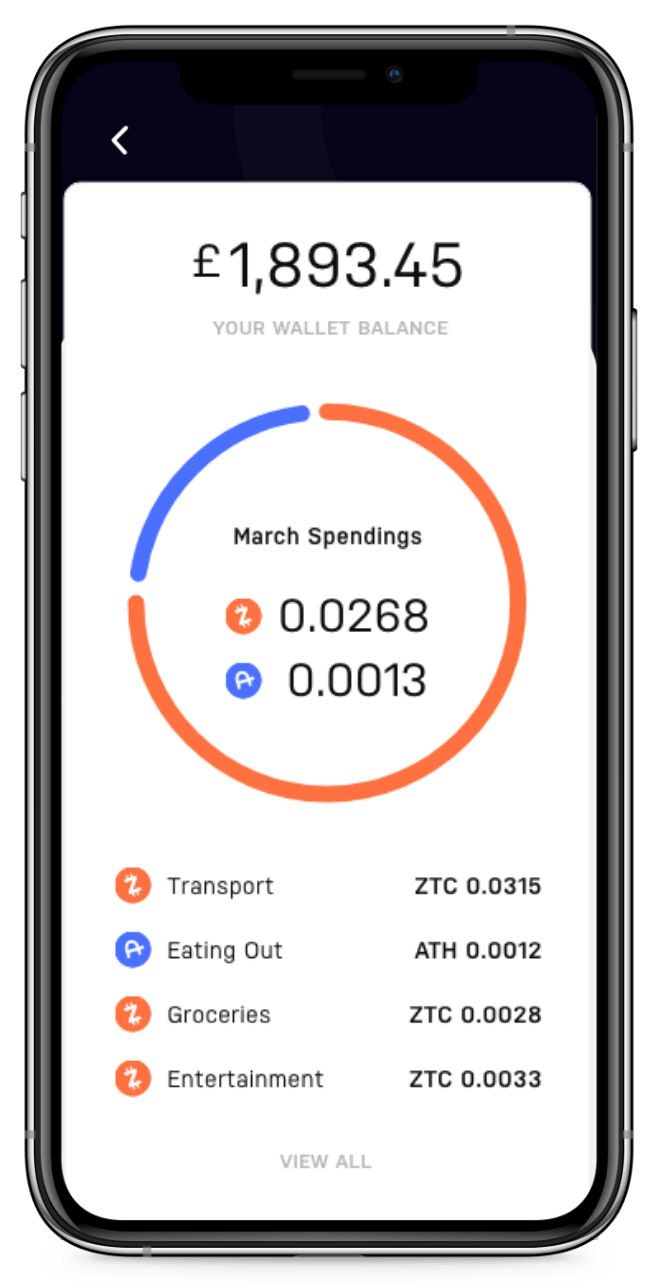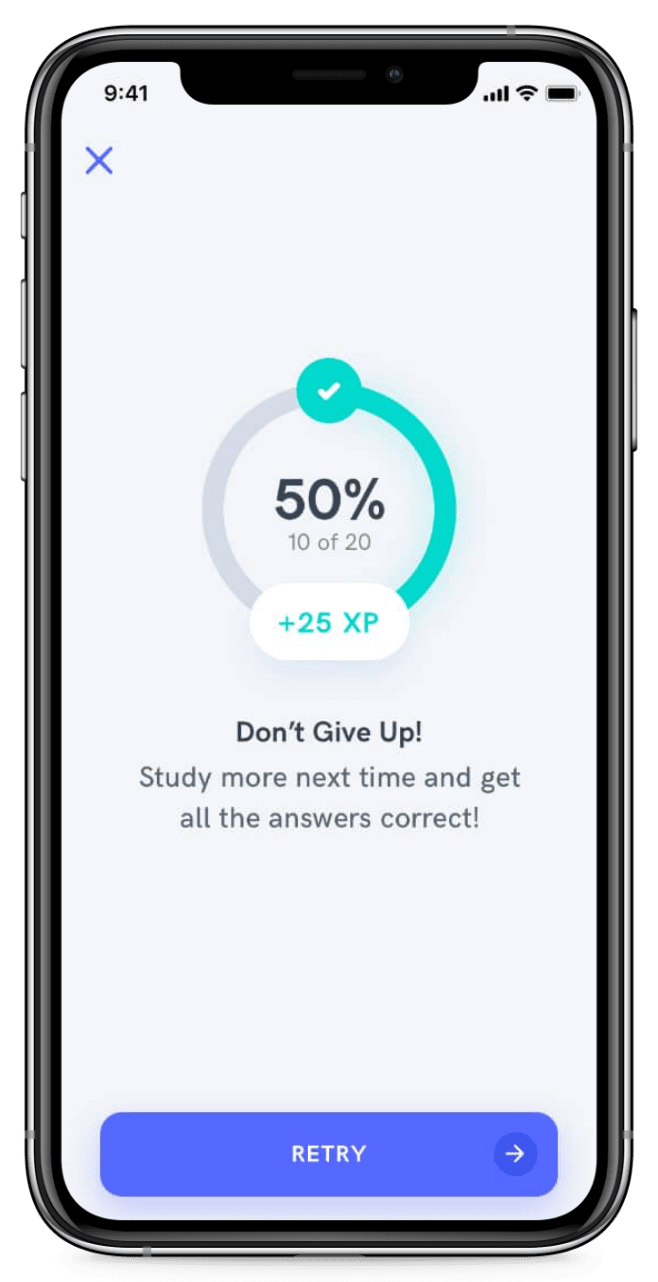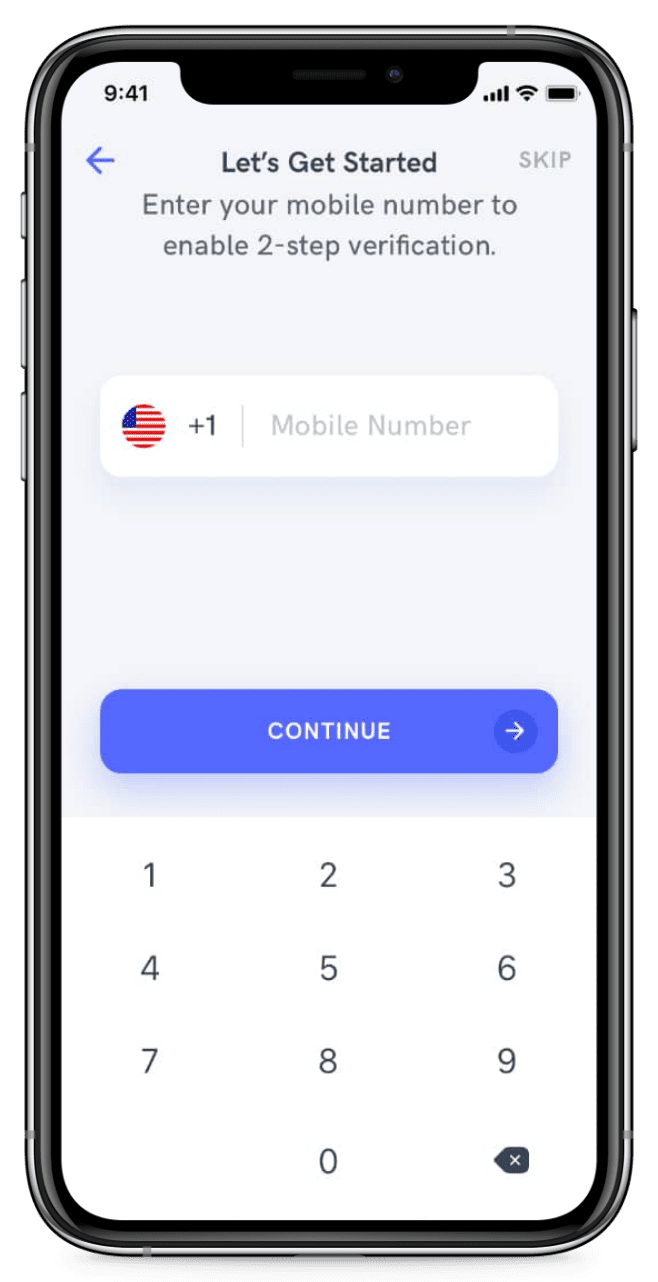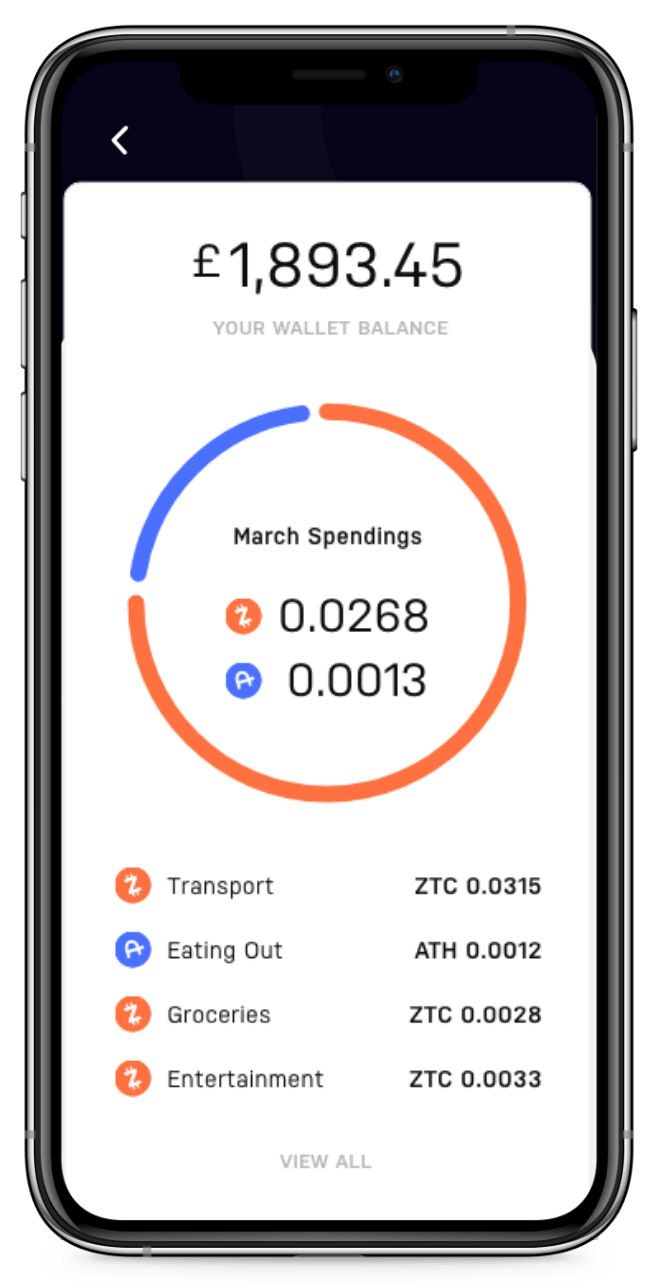 Mobile Friendly Interface
You can play on any desktop browser which is support metamask or any Dapp browser.

We use cookies to provide the best web experience possible .